Welcome to Lacey Green Singers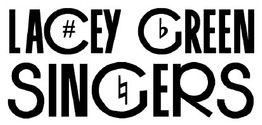 ABOUT US

Who Are We?

We are a community choir, established for over 30 years in Lacey Green. We sing a wide range of pieces; from traditional choral works, to modern music, which we perform in our concerts. We welcome singers and budding composers!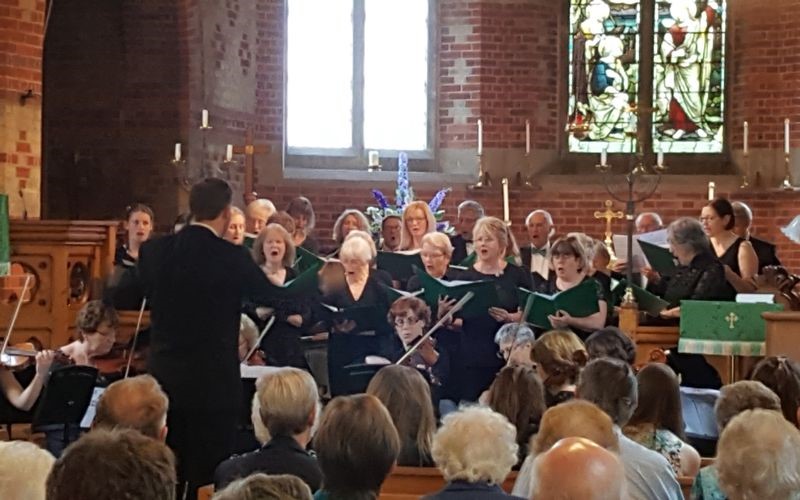 When Do We Meet?
We meet on Thursday evenings in St John's School Hall at 7:30pm, for a 7:45pm 'til 9:30pm session. We welcome anyone from the age of 10 to 110, regardless of whether you have been singing for years, or are a complete novice. So come along and give us a try; you may be pleasantly surprised!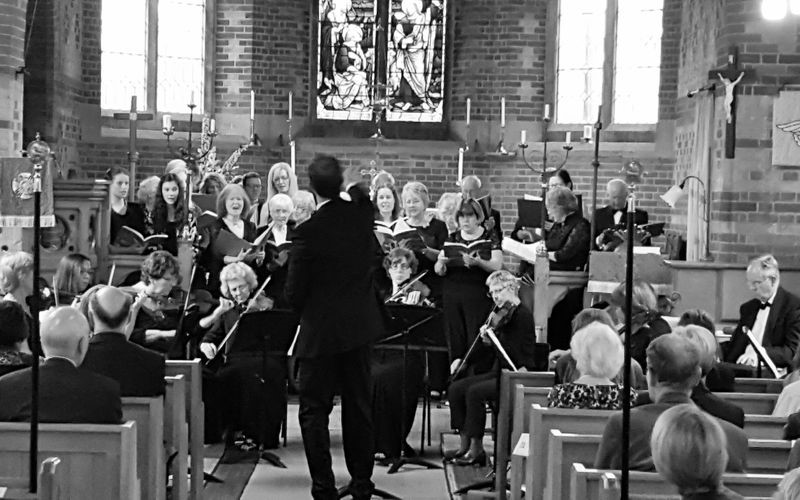 Brief History
The Lacey Green Singers was founded in 1982 as the Lacey Green and Loosley Row Community Choir (long before Gareth Malone made Community Choirs popular) by Will McBurnie, a teacher at St John's School. Founding members included students, parents and teachers from St John's School, together with members of the villiage. Over the years the choir has grown and performed a wide variety of music from Brahms, Faure and Mozart, to lighter programmes that have included jazz, African songs and the standards of popular music.