Welcome
The villages of Lacey Green and Loosley Row are set together in the heart of the Chiltern Hills in an area of outstanding natural beauty where you can catch frequent sights of wildlife ranging from deer and foxes to the growing population of Red Kites, previously extinct in England.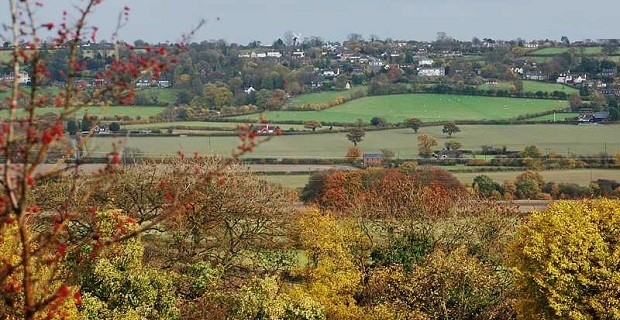 Our Villages looking East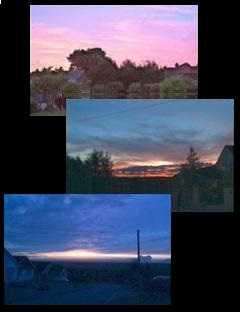 Notwithstanding, being a little higher up on a nice day the evening sky in the West remains blue long after sunset, the latter frequently being a view in itself.
.
Village Youth Club
School Year 6 or older can join at the Village Hall
Click Application form , print, complete and bring with you to join the Youth Club.
Please help support your Youth Club, come setup and clear away occasionally.
Dates of Youth Club meetings
7.30 - 9pm
Closed until further notice

Membership £5 plus £2 per session and there is a tuck shop.
Buckinghamshire Children and Young People's
Family Information Service
EQUIPMENT: We are always looking for kit for young people to entertain themselves. Have you anything sitting in the garage or loft you don't use and we can? Please use our e-mail below - need to be local.
Please email us at: Youth
Lacey Green & Loosley Row
This Website,
Hallmark - the village magazine,
and the Village Hall itself
are all managed by
The Village Hall Management Committee.
If you have anything to include or say about Village matters then please inform us via the Contact Us page.