DATES FOR YOUR DIARY
What you'll find on the site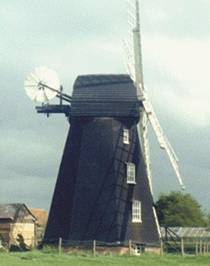 This site started in June 2008 and continues to grow. It provides as much information about the village and surrounding area as one might anicipate people will want to know.
We welcome suggestions on content. Please use the contact us page for any contributions.
We have a Places of Local Interest page and a Hallmark archive - the latter is our village magazine and the later versions are in colour. We have pages for all the village clubs including amateur dramatics, a choir and indoor bowls to name only a few; an ever expanding History section, and for our Advertisers.
Can't find a house-name - we have published a house-name directory which we are updating - select House Finder from mainmenu.
So if you need something to do or someone to do something, its all here.
Village news and all the Club activities will be ever changing features so if you have nothing to do or want to plan ahead, check here first.

.
New Residents Welcome
If you become aware of someone just moved into the Villages please e-mail: Mike Piercy. Names are not essential, just the address.
We have a comprehensive Welcome Pack delivered by Mike, full of local information which all new visitors have been pleased to receive. We also feel, and hope they do too, that this is a wonderful gesture.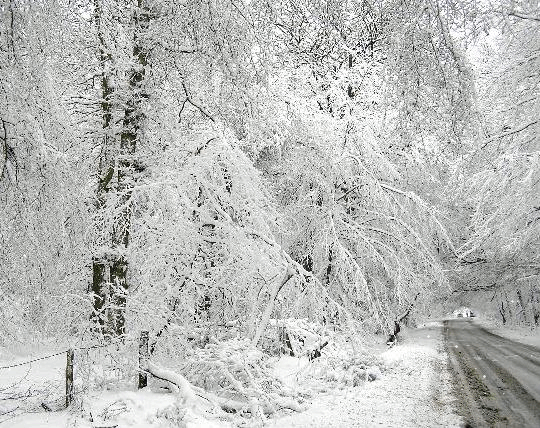 Look closer - it's snowing